Attractions of The Tabisake Asakusa
Asakusa is filled with visitors anytime you step in, and is an attractive town with many histories and traditions of Japan. There are many spots to fell Japan such as Raimon, Asakusa Shrine, Nakamise Street, Asakusaengei hall, and the Skytree.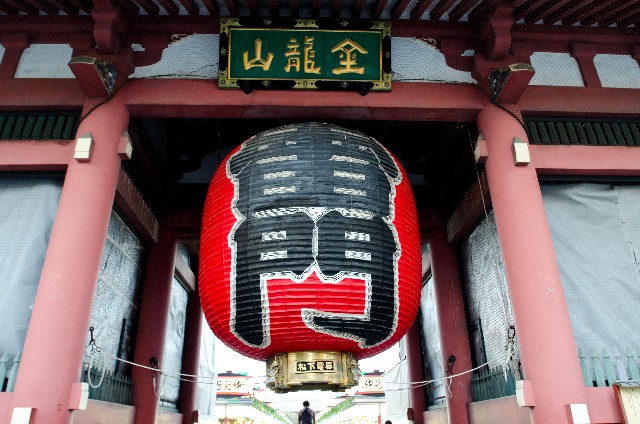 Senso-ji Shrine The main tour of Asakusa is the Asakusa Shrine. Asakusa Shrine is the oldest shrine in Japan and is always filled with people. In the precincts, even though as a shrine, you can see the five-storied pagoda, and a great image of Buddha.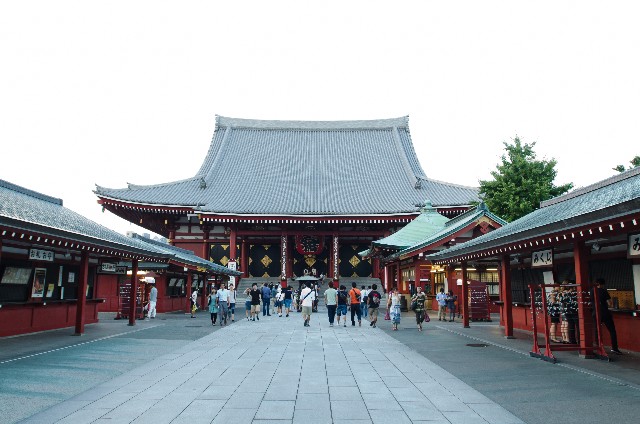 Nakamise Nakamise is said to be one of the oldest shopping streets in Japan. Once you pass through the Raimon, there are many traditional items and food. It is one of the attractions to enjoy feeling the taste of Japan.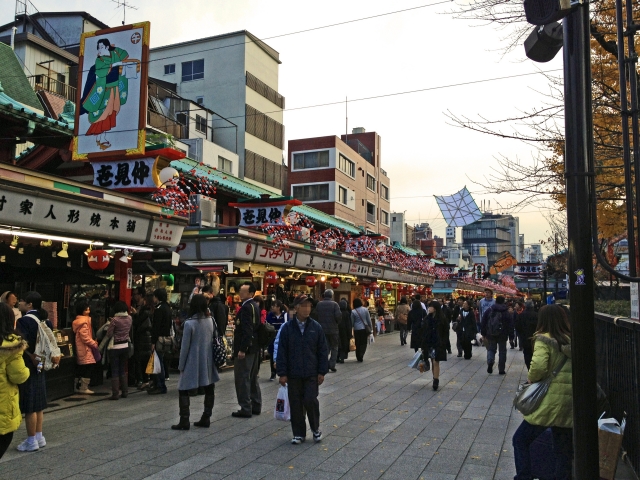 Hanayashiki Hanayashiki is an amusement park that exists in downtown from long ago. Hanayashiki is famous for its oldest roller coaster in Japan. Even makin you feel the Furusato tradition, there are many rides to make you more excited.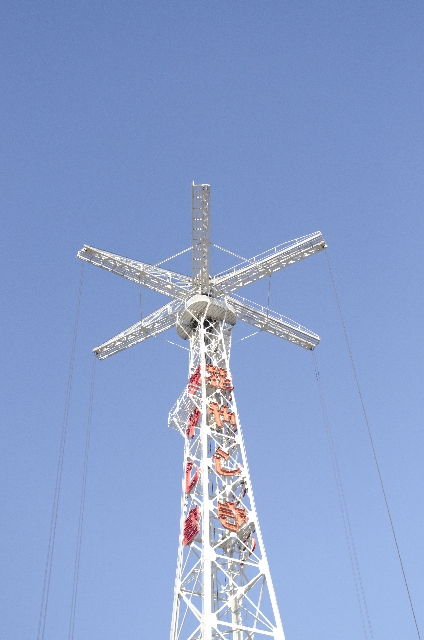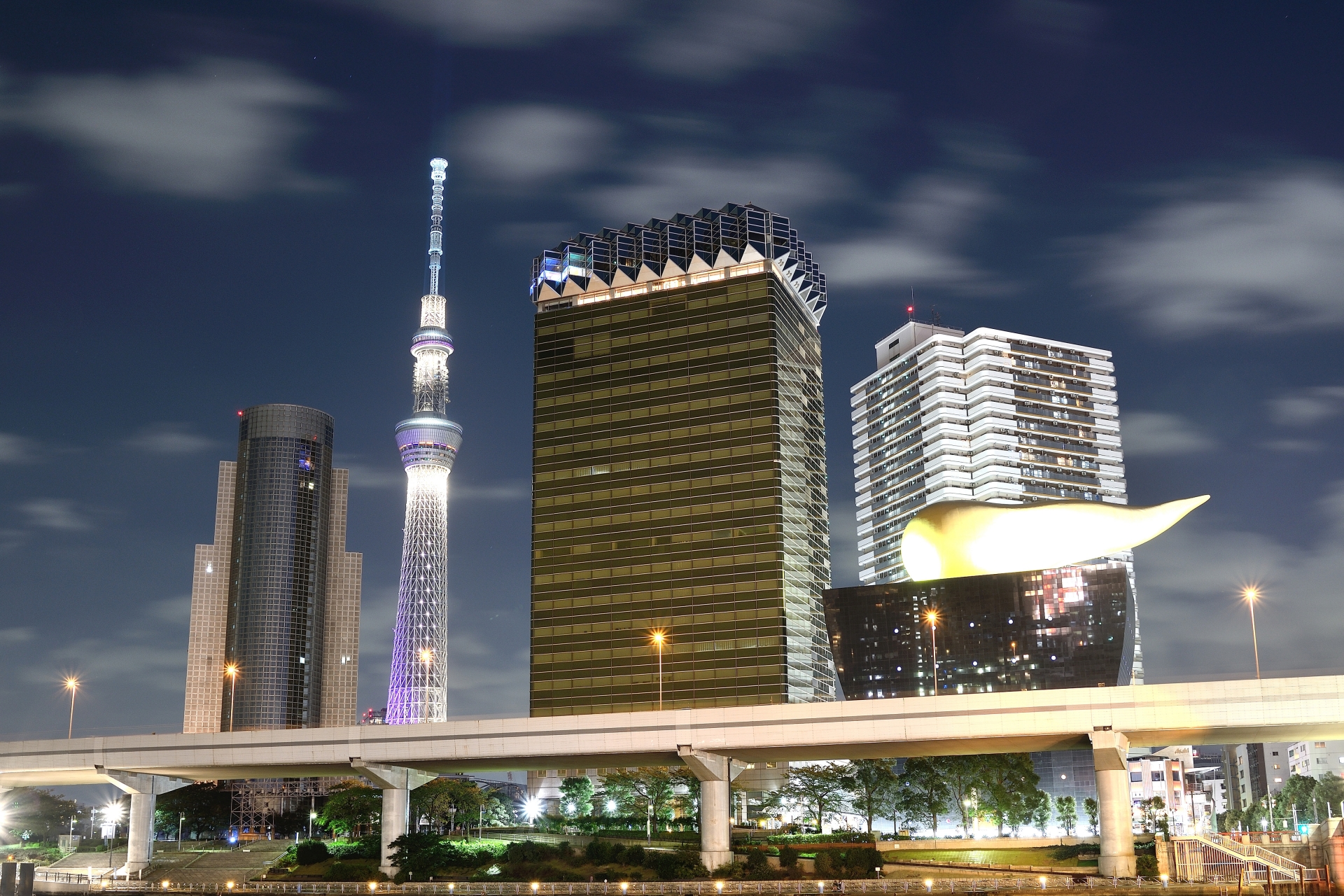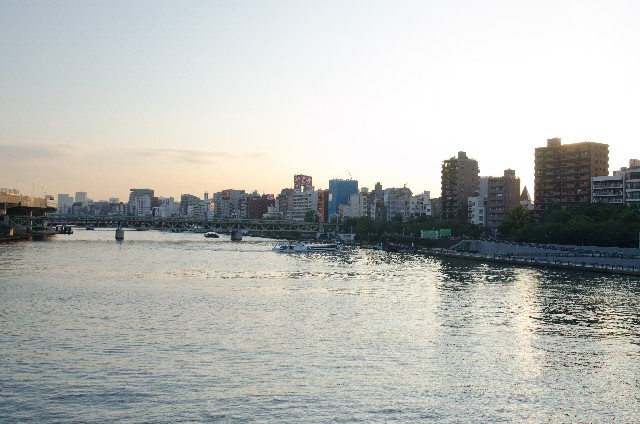 A beautiful sake made from using the water of Tokyo Okutama. Please enjoy with the memories you have made in Asakusa.