Attractions of The Tabisake Asuka
Aska Village is a place where you can see and feel the remaining parts of the Aska Era. Many temples, tombs, ruins, and stonemade crafts are remaning. You would experience the atmosphere as if you have traveled back to the 1400s.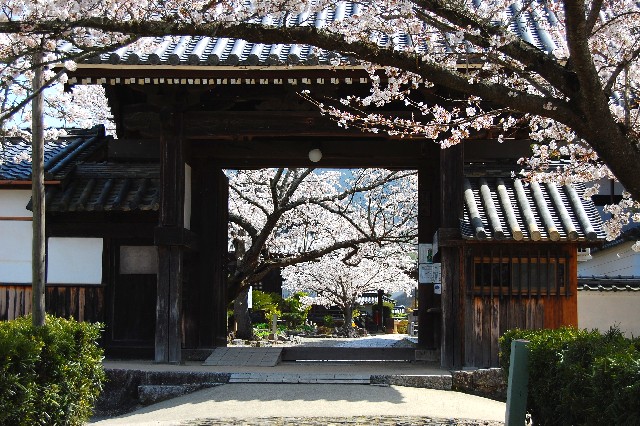 Stonemade Crafts Aska is known for having about 20 stone crafts. Each of them is unknown; however, many people are attracted to the mystery. You should definitely go see a huge rock that has a shape of a monkey's face which is 11m wide, 8m depth, and 5m tall. Also, a rock that looks like a turtle used to face east but now it faces southwest. There is a legend that when the turtle faces east, the land would be caught up in mud.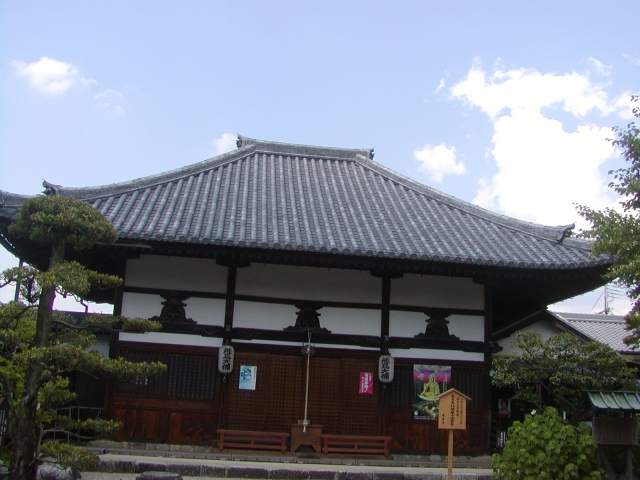 Aska Temple In 596, the Aska Temple, known as Angoin today, was built by Suga no Umako and is the oldest temple in Japan. In the Aska temple, you can also see the Asuka Daibutsu. In the main building, the workers will explain you the informations, and in the exhibition roon, you can see the crafts made by dirt. It is a very important temple to descend the atmosphere of the Aska period.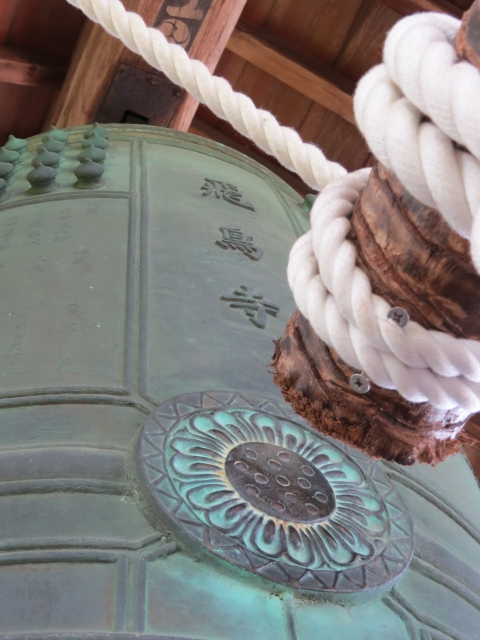 Ishibudai Tomb The tomb is the largest one in Japan, using about 2300 tons of stones. It is a famous spot to tour; however, the entombed is unknown. The statement that Soga no Umako is being buried is strong, but is still filled with mysteries. Furthermore, there are cherry blossoms around the tomb, and in spring the trees are lighted up at night. You can enjoy the night cherry blossoms with the tomb.