Attractions of The Tabisake Bandai
The nature-rich Bandai is filled with the beautiful foot of Mt. Bandai and the history of Bandai. The Enichi Shrine which has a history of 1200 years, outdoor sports, and winter sports are all the attractions of Bandai. Please visit Bandai where people can enjoy all year long.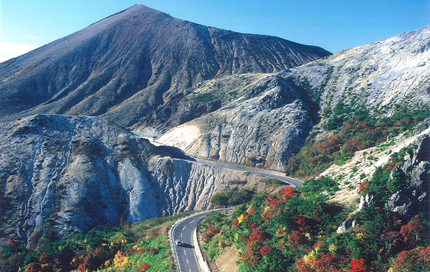 Mt. Bandai Selected as the hundred mountains of Japan, Mt. Bandai is divided into front Bandai and back Bandai. At the front of Bandai, people can see the Inawashirokohan and the Fudou Waterfall which is famous for the legend of a giant snake. On the other hand, at the back of Mt. Bandai, people can enjoy the wondrous atmosphere of the crater wall, Goshikinuma, and many bogs and marshes which were all made by the eruption of the volcano.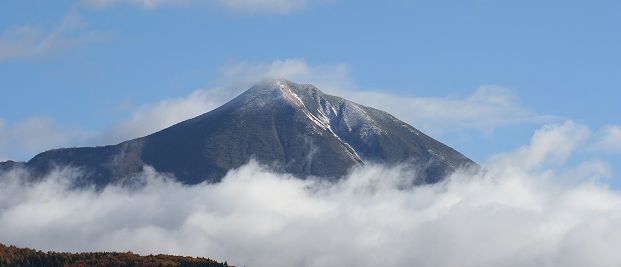 Inawashiro Inawashiro locates almost in the middle of Fukushima prefecture. The place Inawashiro is famous for the fourth largest lake in Japan, Lake Inawashiro. Visitors can enjoy all year long by not only seeing the lake, but also by swimming and playing water sports.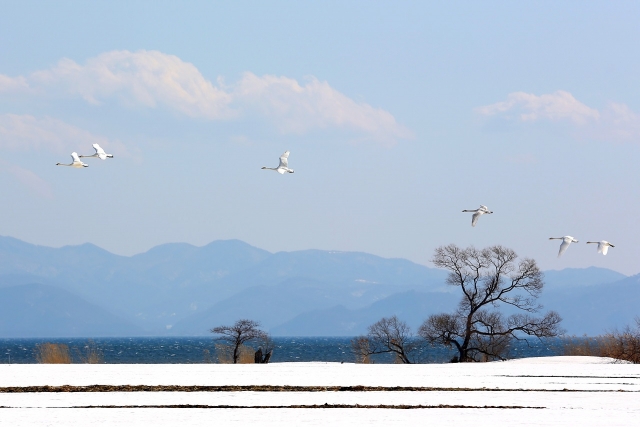 Kitakata Kitakata is famous nationwide for the Kitakata ramen. Over hundred ramen restaurants are opened and it is called the Japan's three biggest ramen. Please enjoy the thick chewy curly noodles.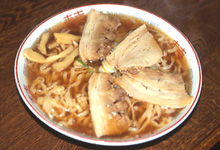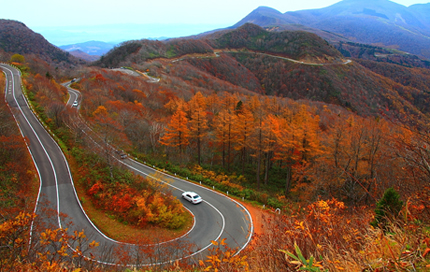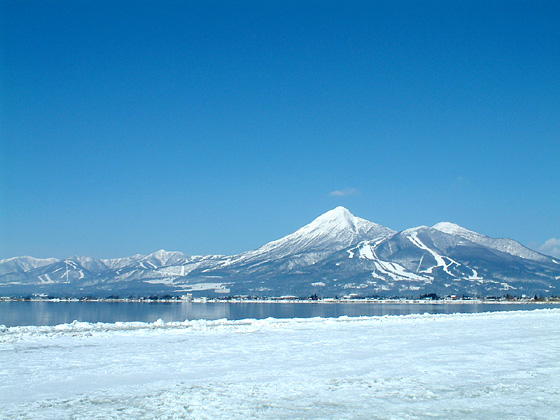 A superb article made in an environment surrounded by nature. Made by a tradition with over 200 years, the TABI SAKE Bandai is a sake that makes you feel the greatness of nature.