Attractions of The Tabisake GinzanOnsen
The gaslights in the hot spring town are tasteful and the streets make you feel the Taisho Romance. Nearby, there is a beautiful stream that refreshes your heart, and in fall the red leaves shining in red as if they are burning. You can feel yourself as if you had been transported through time in the dynamic nature.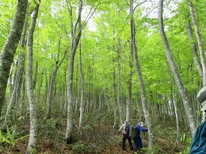 Tokura Lake Tokura Lake is an artificial lake where camping areas, golf courses, and many other outdoor facilities enrich and citizens come to relax. There are about 200 cherry blossoms trees around the lake and they amuse the visitors.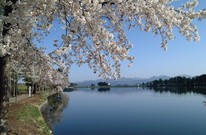 Nobesawaginkoudou The trace of Mt. Gin which is also the origin of Ginzan Onsen. In the Edo period, it was popular as a mine for the shogunate. Visitors can enjoy exploring the mining gallery and is popular among them.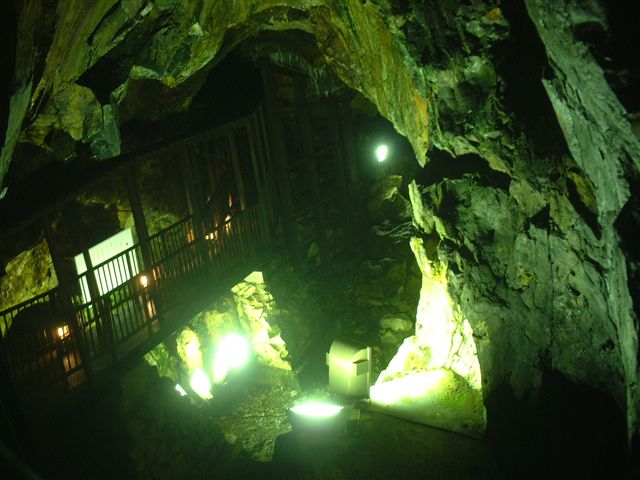 Basho Seifu historical archive The historical archive was built since Basho Matsuo stayed at Seifu Suzuki's house during the trip in the Oku no Hosomichi. Not only can you study the history of Seifu and Basho, but also see the remade building in the Edo period.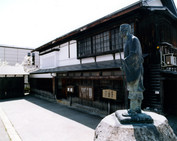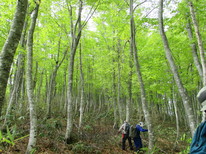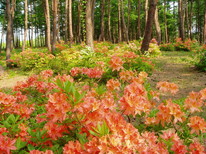 A sake made in a brewery that has a history of over 200 years. Please enjoy with the memories in Ginzan Onsen.