Attractions of The Tabisake hiraizumihanamaki
Hiraizumi is located in Iwate prefecture and is famous for being register as the world heritage in 2011. Chuson Temple and Motsu Temple were built for the land to bless, and even though they were affected by foreign countries, they are buildings that reflect the Japanese culture, history, and ideology. Places known as tourist resorts are available for tourists to walk around. You can enjoy the different features of the nature such as the rich green, red leaves, and snowy views.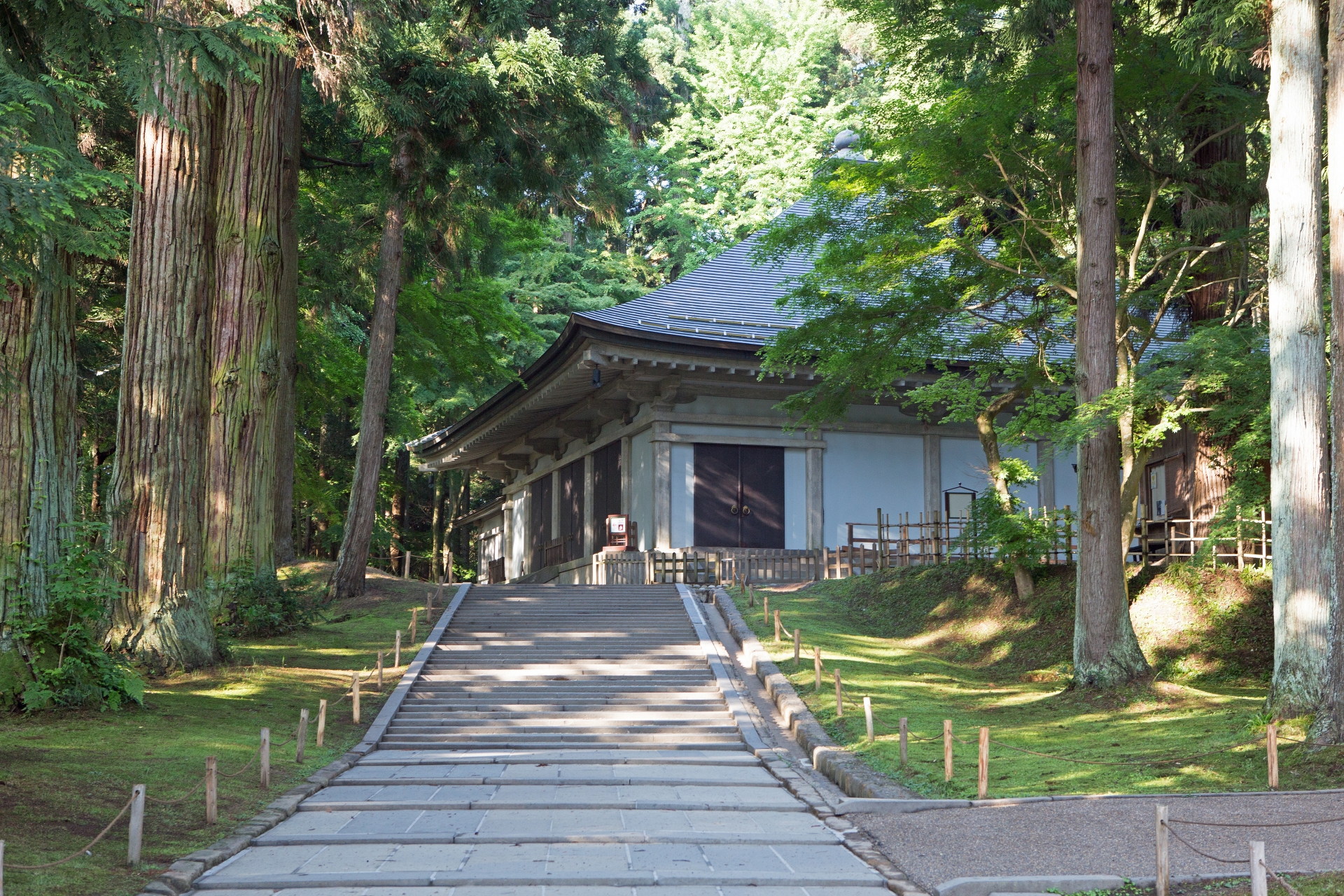 Chuson Temple Chuson Temple, registered as the world heritage, was built in 850 by Jikaku Daishi Ennin from Hieizan Enryakuji Temple. Chuson Temple was built for the resolution of renunciation of war and peace. Especially the Konjikido is a building that remains its feature when it was built. The building has a wish for all the land to bless whether enemy or not, and is built meticulously and carefully, shining in gold.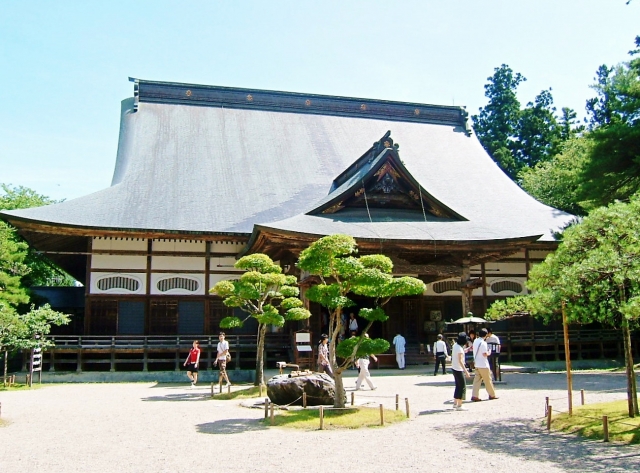 Motsu Temple It used to be more beautiful than the Motsu Temple. Although, repeated fire burned down the buildings, the huge pond in the middle is still a feature of the Jodo garden remained. This Jodo garden is based on the oldest garden text in Japan, and not only the beautifulness but also scholastically very important.