Attractions of The Tabisake Ishigakijima
Ishigakijima which is warm all year long represents Japan's tropical resorts and is located in the Yaeyama group of islands. The beauty of the ocean where people can see the blue coral reef is Ishigakijima's most attraction point. Also, moving a little, people can see the sugarcane field and red roof tile houses, feeling the cultures of Okinawa.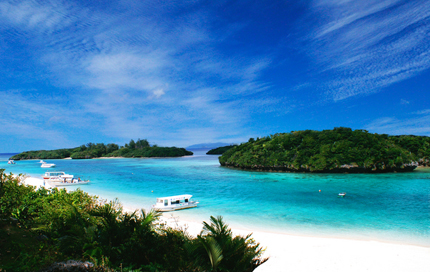 Kabira Bay At the Kabira bay, selected as the hundred views of Japan, people can surely enjoy the beauty of the ocean which is one of the attractions of Ishigakijima. When people go sightseeing on a boat, they can see the various colors of tropical fish and the coral reef. Please enjoy the contrast of the white sand and the high transparency of brilliant blue ocean.
Toujinhaka A grave built for the Chinese workers who have passed away. The grave built to sympathize the souls of Chinese is decorated with knights and dragons and people can feel the Chinese culture.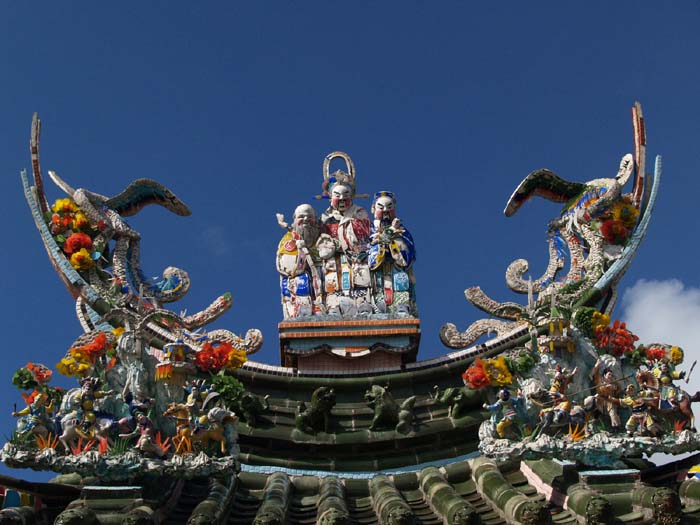 Tamatorisaki Observation Platform Climbing up a small hill where hibiscus blooms, there is Tamatorisaki observation platform where people can observe the whole seaside. People can gaze at the emerald green ocean and the Yaeshima islands. When visited Ishigakijima, it is a place where people should go.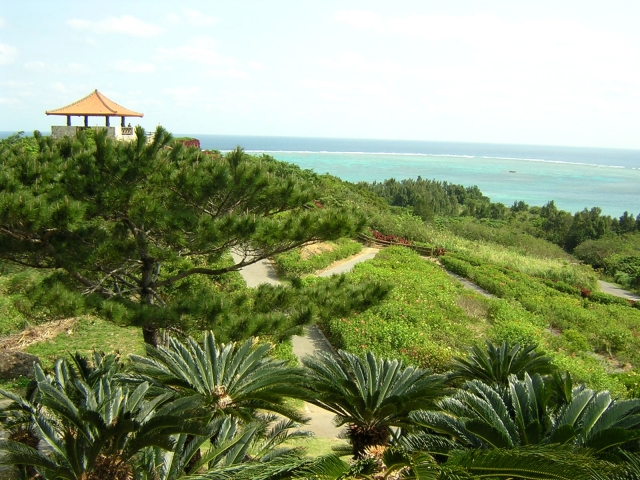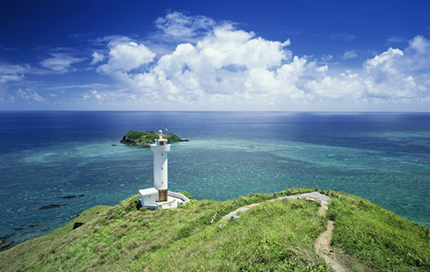 TABI SAKE Ishigakijima is an awamori made in the oldest Yaeyama sake brewery with a lot of love. Committed to the direct pot type distillation and the use of traditional pot, it is a valuable gem full of traditional techniques. Even back from the journey, please enjoy it with the memories in Ishigakijima.