Attractions of The Tabisake Matsue-Izumo
Izumo is known for the land of gods and people are able to feel the myths and history from top to toe. Not only the Izumo Taisha which needs no telling, but also people can enjoy the beautiful view and fresh fish from the land blessed with richness of nature.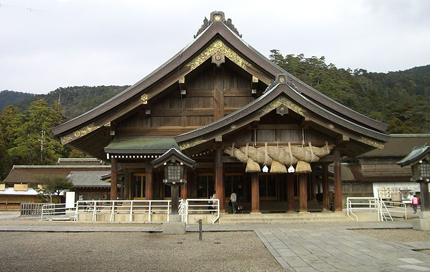 Izumo Taisha Izumo is known for the country of gods. Above all, the Izumo Taisha where 2 million visitors of shrines and temples flourish annually has a history of thousand years, a location thought to be flowing with mystical energy, and the god of marriage. In October according to the lunar calendar, it is said that the gods all over Japan gather at Izumo and a welcoming festival for gods is held. Once people step in, they can surely enjoy the austere atmosphere.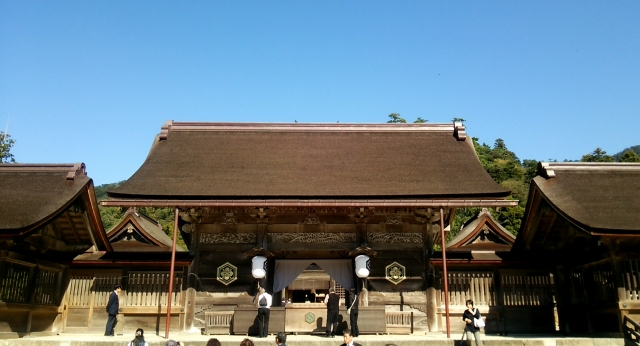 Gakuenji Gakugenji, found inside densely luxuriated trees, is an old shrine that has many important cultural properties. In the season of new green, the green luxuriated plants are beautiful, and in the season of red leaves, the maples dye the whole mountain in red. Walking the path covered with full of maple leaves is the real pleasure of this season. People can feel and enjoy the rich natural beauty.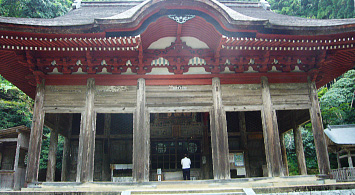 Lake Shinji The beauty of Lake Shinji is told with the setting sun. Looking towards the direction of Izumo Taisha, people can see the sunset burning in red reflected on the surface of the water. The view makes us feel the godliness as well, and the beauty cannot be compared with anything else. Please enjoy the look of it changing every moment close by.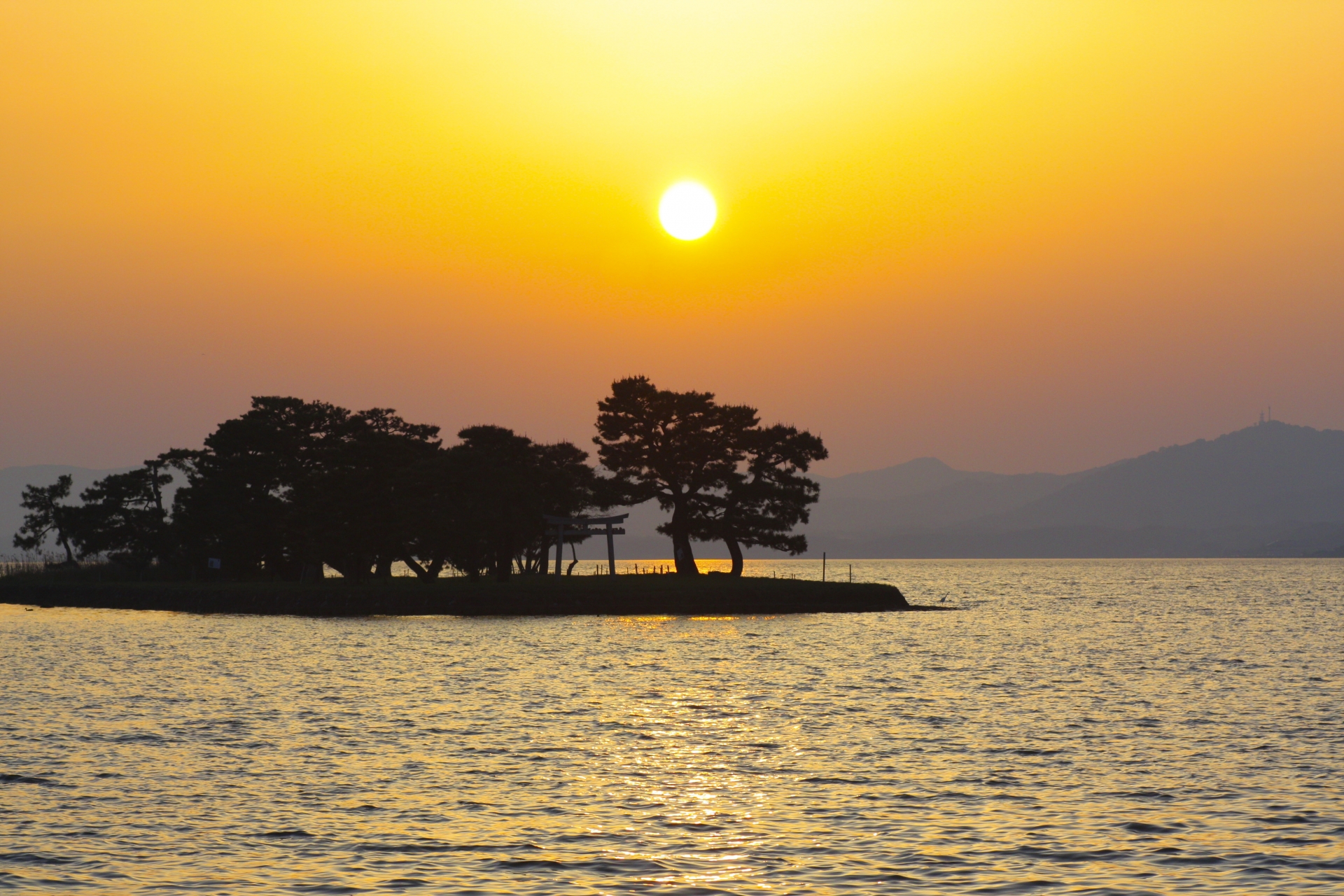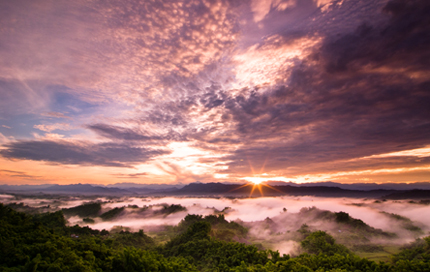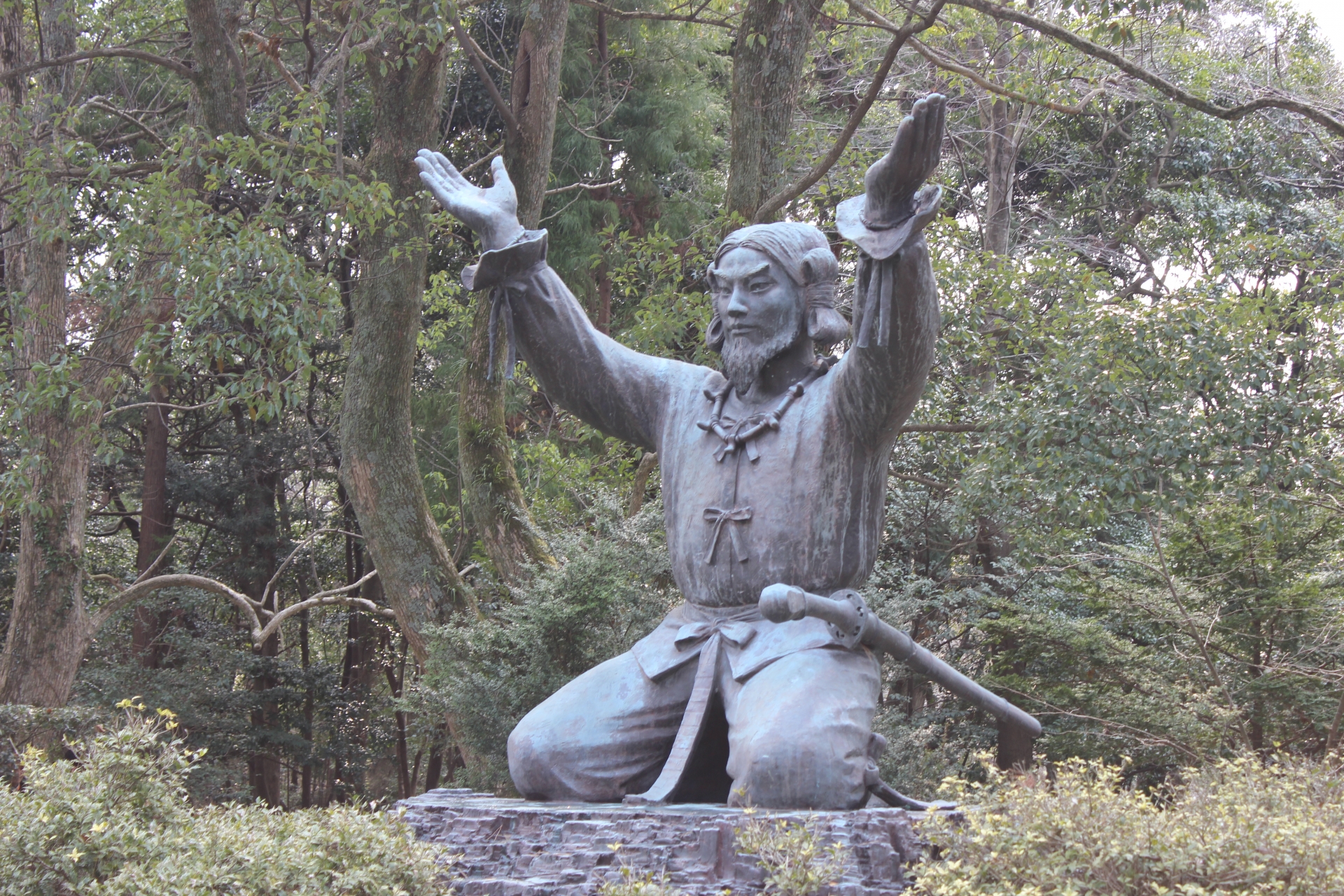 As mentioned in the Nihon Shoki, Izumo, Shimane prefecture, is said to be the birthplace of Japanese sake brewing. The sake that represents such Izumo is TABI SAKE Izumo, created by traditional sake brewing handed down from 1871. The clean water raised by the rich nature and high quality rice that best suits for sake brewing. Please enjoy with the Japanese history and the Mother Nature.