Attractions of The Tabisake Nagasakishi
There are many places such as the historical inheritance and touring resorts you must see in Nagasaki; many famous places with an exotic mood, places to feel the Japanese style, tasty foods, and many lures when you walk around. There is also a famous night viewing spot which is ranked in the three best night views in the world.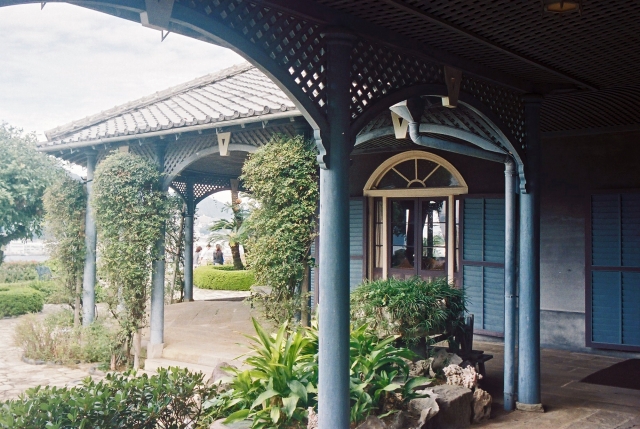 Churches and inheritance related to the Christian culture After the Introduction of Christian, Nagasaki experienced a tremendous change in the Japanese history. There are many building nominated as the World's inheritance; starting with the symbolic Oouratenshudou, people can visit many varieties of churches.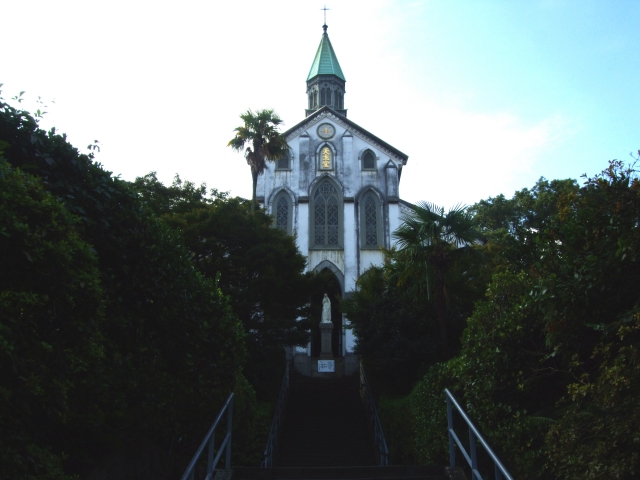 Glover Garden Before Japan opened its country, Thomas Glover, a businessman, visited Japan. The house he built in Minami Yamate is a famous place where people who love Japanese history should definitely visit.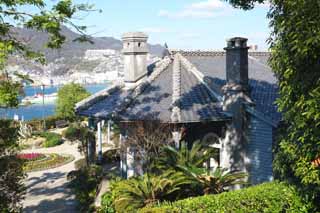 Night View The night view of Nagasaki is selected in the three best night views in the world. Not only Japan, but also the world conceded it as a view that has many features that lure a lot of people.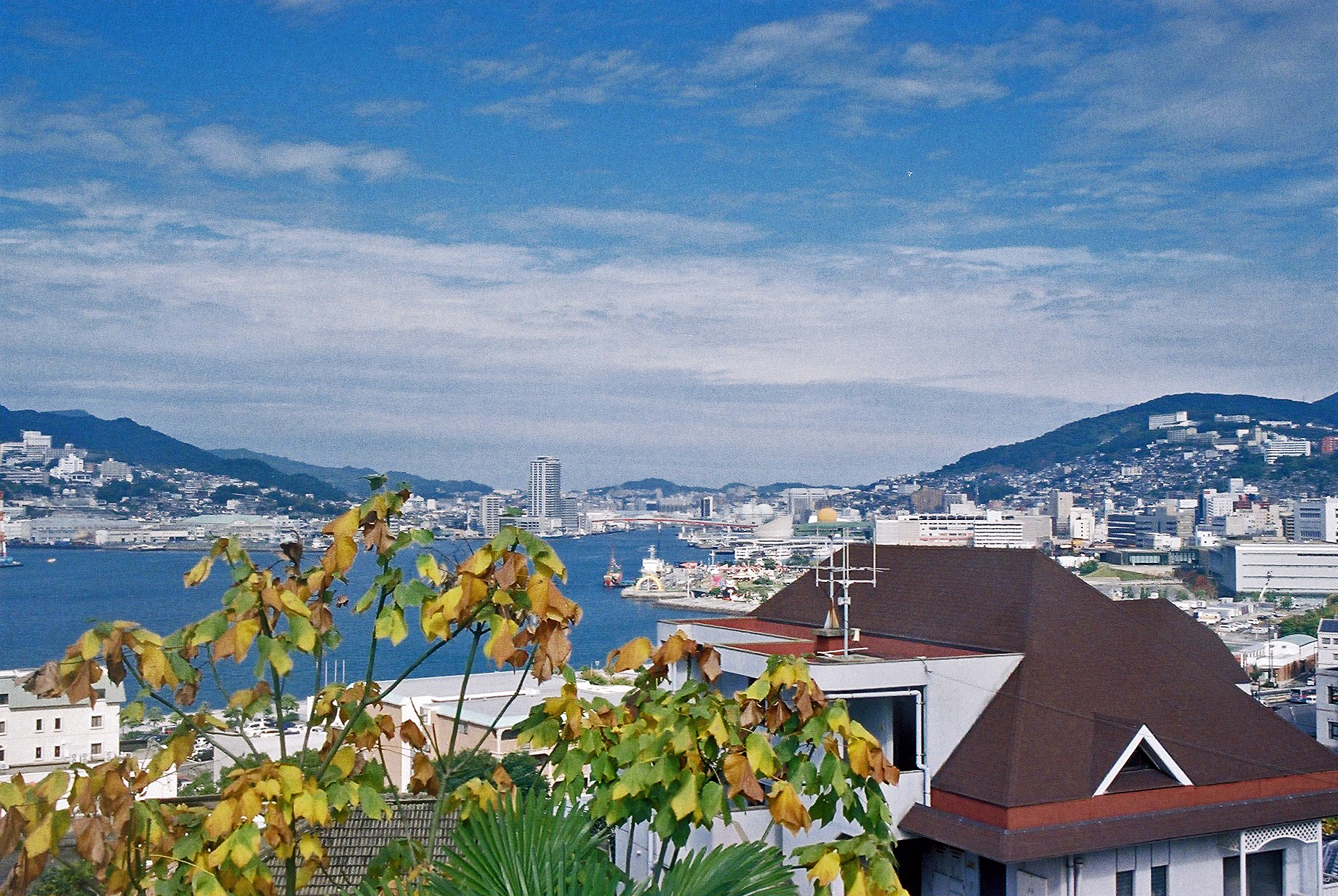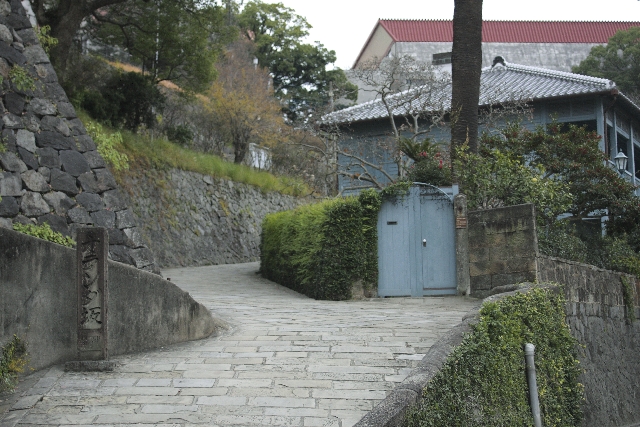 Nagasaki City is a place that is filled with joy and attractions. The sake you can enjoy there is made from a brewery that took 120 years to develop. Please enjoy the marvelous sake, which all around the country highly values, when you have a chance to visit Nagasaki.