Attractions of The Tabisake Nikko
The natural beauty woven by the abundant nature, shrines and temples registered as the World Heritage Sites, and Lake Chuzenji and Mount Nantai. There are various highlights in Nikko and the charm of Nikko can not be expressed in one word. TABI SAKE is a SAKE which is only possible to drink in that sort of Nikko. Why not spend a valuable time at Nikko by slowly feeling the natural beauty enduring from the Edo period and undergoing the OMOTENASHI of Nikko.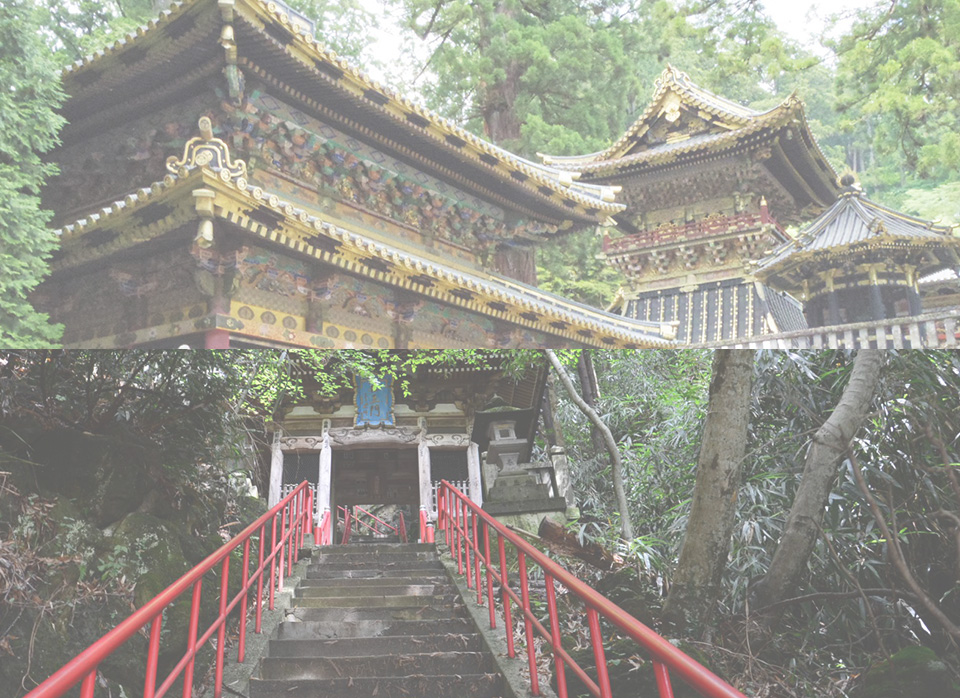 Nikko Toshogu The shrines and temples in Nikko represent Japan's World Heritage Sites. Out of all the shrines and temples, the most famous one is the Nikko Toshogu shrine which Ieyasu Tokugawa is enshrined at. Almost all of the current main shrine group were rebuilt by the 3rd Shogun Iemitsu Tokugawa during the "Great rebuilding of the Kanei era". In the grounds,there are 55 buildings, including 8 buildings of national treasures and 34 buildings of important cultural properties, and the absolute gorgeousness is overwhelming. By master craftsmen that have been collected from all over the country, lacquer and the use of rich color are decorated in the building, and numerous sculptures are decorated in some pillars.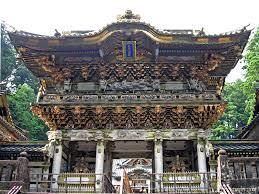 Kegonnotaki Out of 48 waterfalls that are scattered around Nikko, Kegonnotaki can be said to be the most famous one. The water of Lake Chuzenji falls straight down from a 97m height quay and you can enjoy both the majesty and the formative art created by the nature. In May, the rich green, in June, the Asian house martin flying around the waterfall, and from January to February,the Junitaki which small waterfalls freeze and color the whole waterfall in blue ice; you can enjoy different scenes in each season.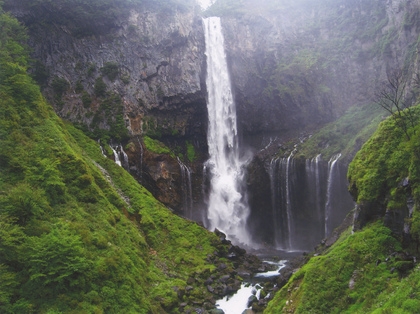 Senjogahara Senjogahara came from a myth where the god of Akagi and the god of Nantai fought for Lake Chuzenji. It was once a Lake but became a wetland and is consisted of 400 hectares. There is a exploration path around the wetland, and is maintained as a hiking course which can be walked in 2 hours.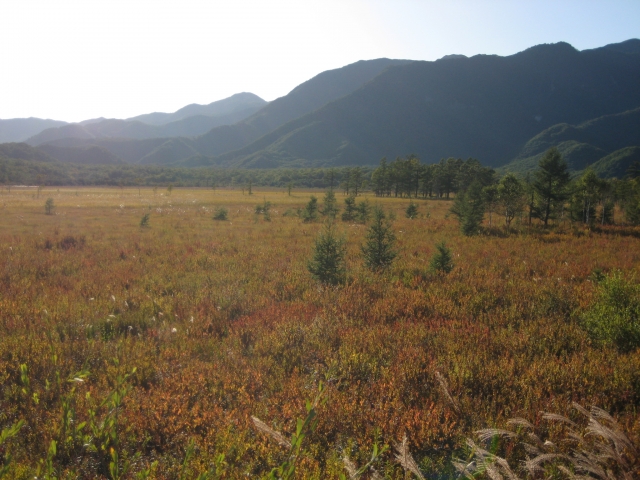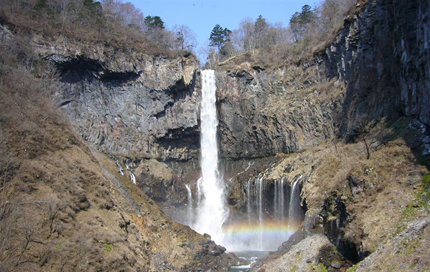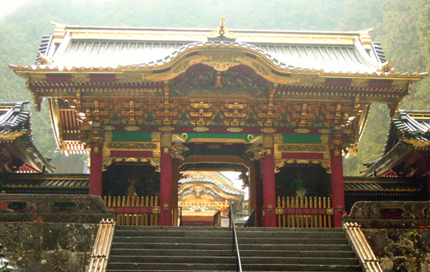 TABISAKE NIKKO is a SAKE made from the long history and the rich nature. A masterpiece from the brewer founded in the early Edo period. Please help yourself with the TABISAKE and the valuable time you spent in Nikko as a side dish.