Attractions of The Tabisake Oirase-Towadako
Oirase-Towadakohan is a tourist resort that is surrounded by rich nature. Please enjoy the dynamic views created by the flow of water.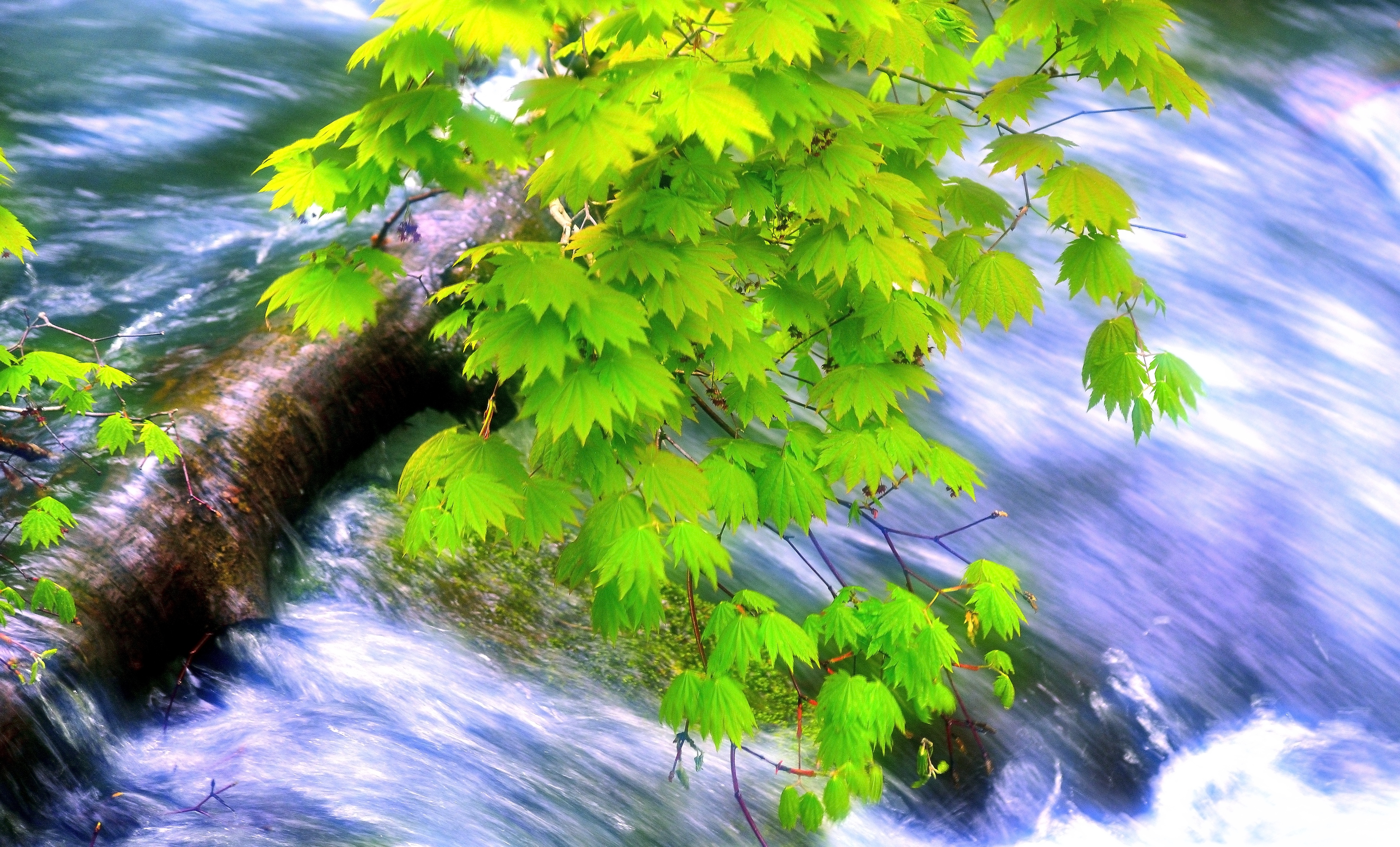 Oirase keiryuu Oirase keiryuu, a scenic spot that represents Japan, lasts 14km from Towadakohan to Mt. Yakeyama. Many waterfalls are dotted along the stream and is called the Bakufukaido. As a natural monument it is receiving preservation from the country and is famous for the variety of features people can explore.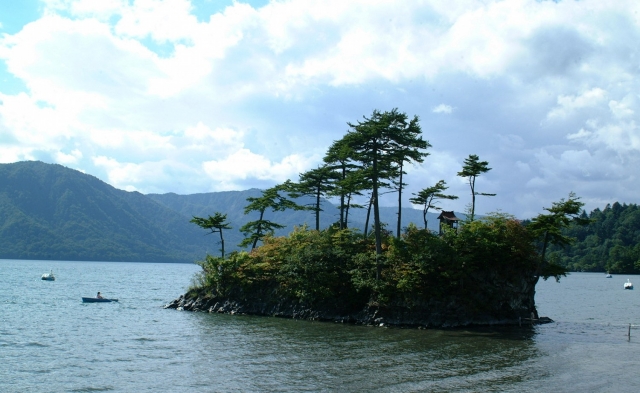 Towadako Towadako, locating between Aomori and Akita, is famous for its natural beauty. The cherry blossoms in spring, fresh green in the summer, red leaves in fall, and winter views in winter are all the beautiful scenes people can enjoy. People can enjoy different features of the lake from observation platforms and sightseeing boats.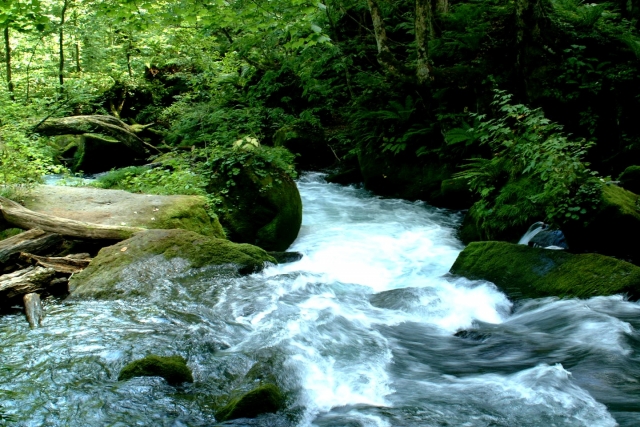 Choushiootaki The only and largest waterfall in the main stream of Oirase. A beautiful waterfall that has a width of 20m and a lot of volume of water. Since the waterfall prevents the fish from the lake to go upstream, it is also called the Uodomenotaki.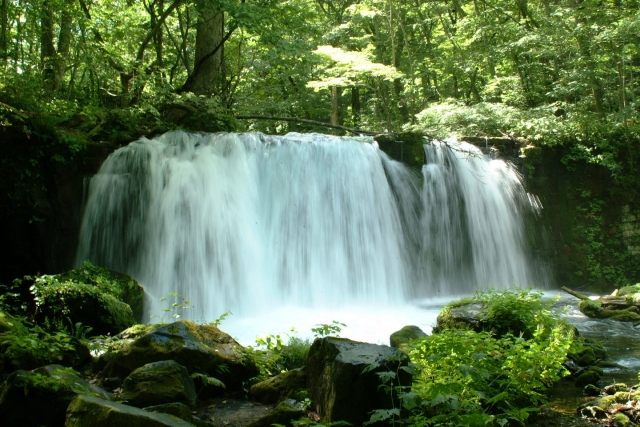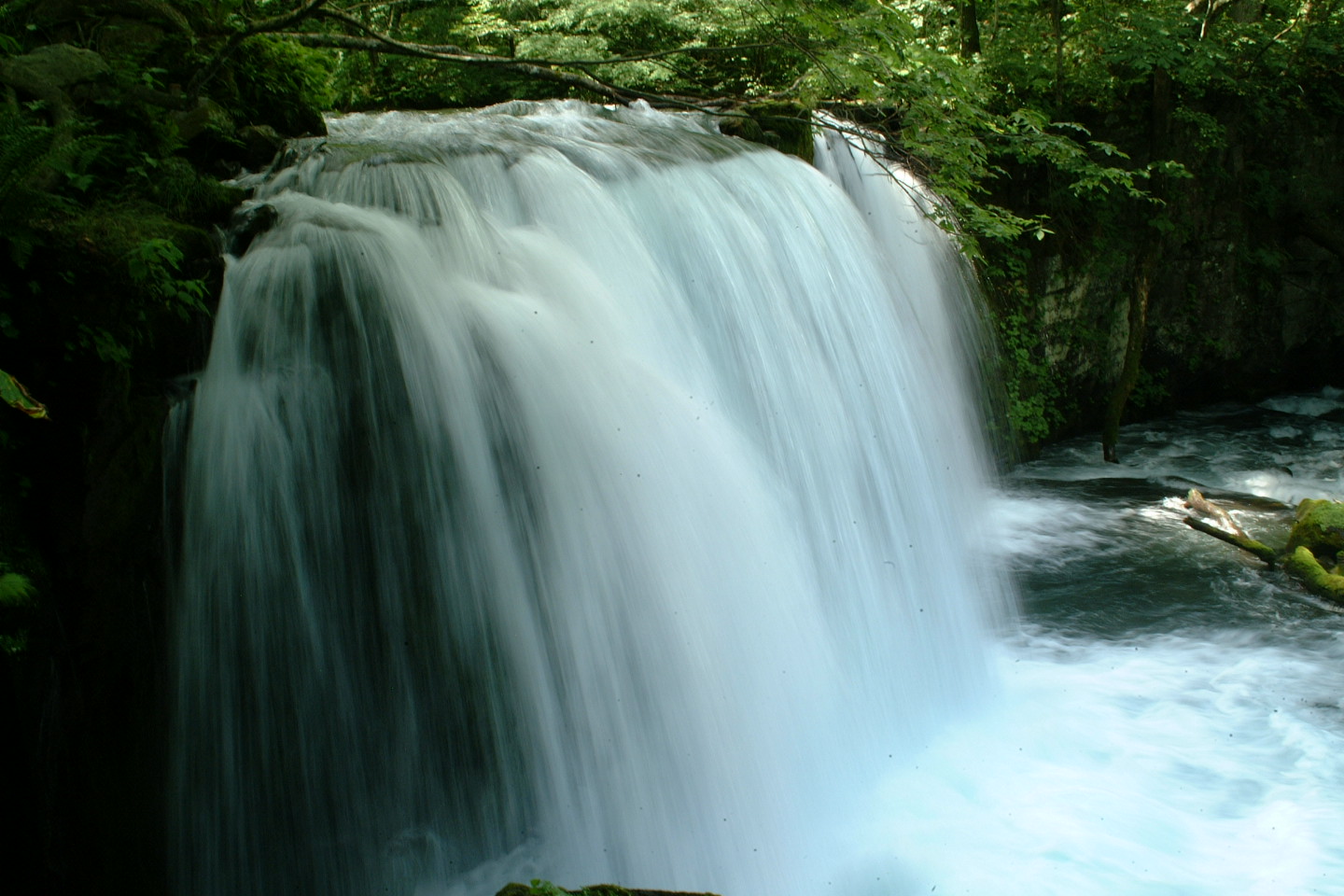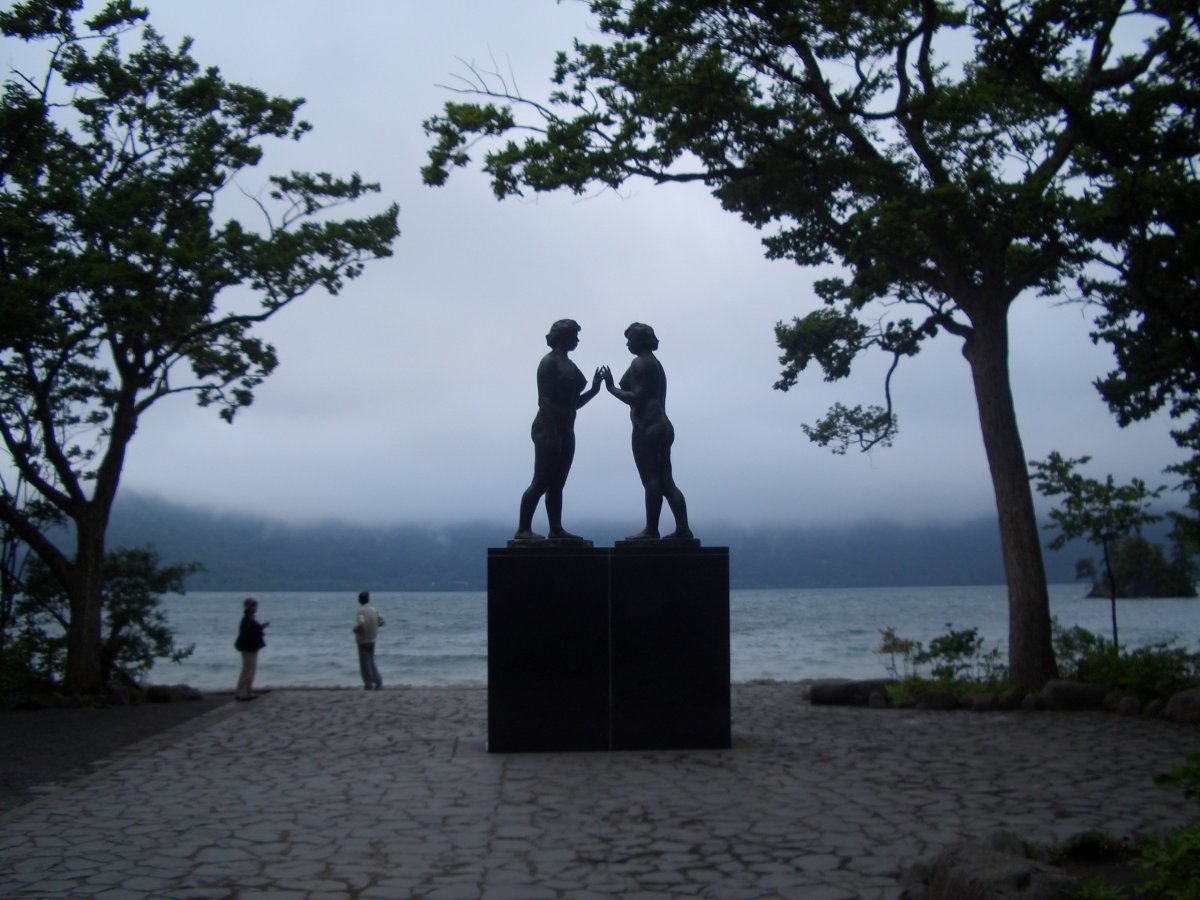 The sake made from the water of Oirase-river flowed from Towadako has a smooth and thin texture that washes your mouth. Please enjoy the sake with the memories of the beautiful nature of Oirase stream.