The seven spas of the foot of Nyuto Mountain is called the Nyuto Onsen village and many people are being healed. Each of the seven spas has its own charm and people can heal themselves in the beautiful beech forest.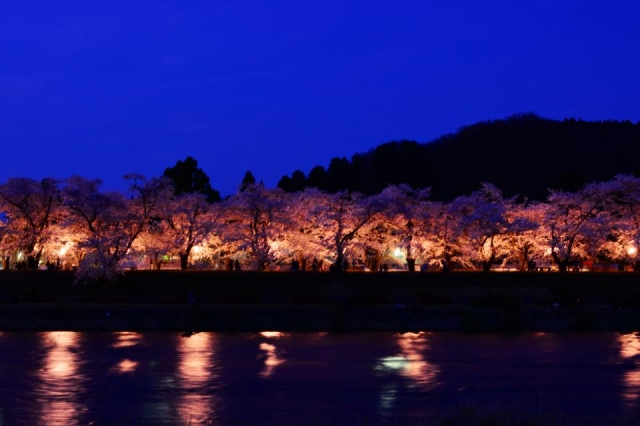 Seven Spas of Nyuto Onsen The Nyuto Onsen village is composed of Tsurunoyu, Taenoyu, Kuroyu spa, Kaniyu spa, Magoroku spa, Ogama spa, and the Kyukei village Nyuto Onsen. The hot water is surrounded by nature, looking at the beech forests, and in winter, people can rest themselves inside the white snow.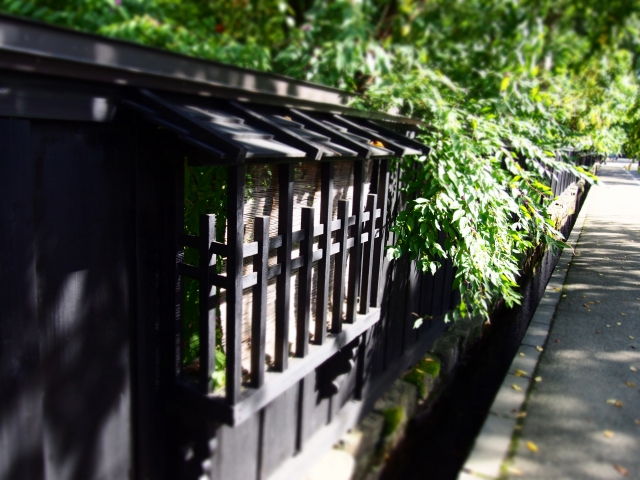 Komagatake Mountain Mt. Komagatake is the highest in Akita prefecture and is a famous active volcano where people can observe various alpine plants. From the pinnacle, people can see the famous tourist spot, Lake Tazawa, and is known for the beautiful scene.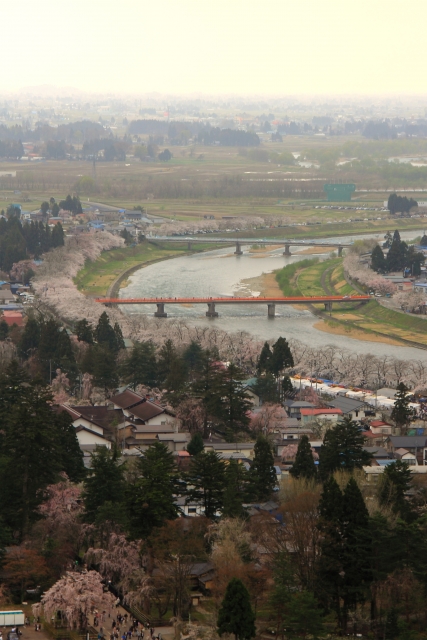 Lake Tazawa Lake Tazawa is known for the deepest lake in Japan. The surface of the lake glares in sky blue and the beauty of it will never change along with the shiny gold Tatsuko statue. As known in the legends of princess Tatsuko, the lake never freezes all year long and it always enjoys people who visit.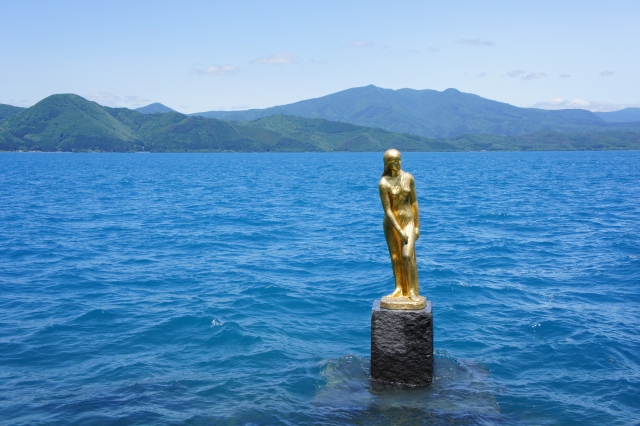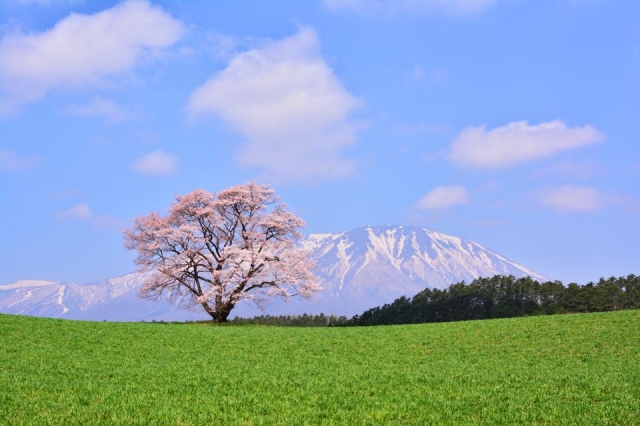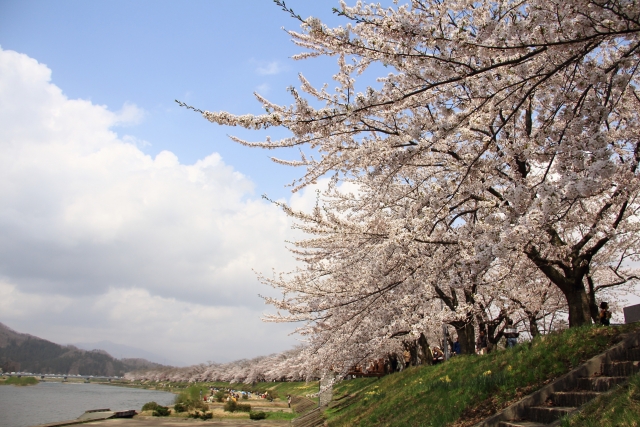 The tradition that has been cultivated for more than 130 years ever since inaugurated. TABI SAKE Nyuto Onsen is a Japanese Sake using the blessings of great nature. Please enjoy it along with the memories of your trip.