As a port town, the culture of Japan and foreign countries is mixed up. From gourmet to touring, there are many ways to enjoy this town.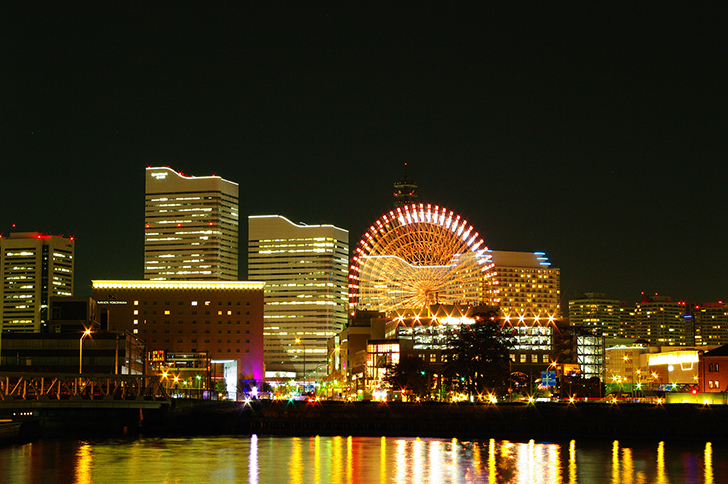 Minato Mirai Minato Mirai has many features such as offices, shopping malls, and amusement parks. Not only tourists, but also many other people assemble. The Queens Square, where a lot of restaurants are gathered, and the Land mark Tower are places where you should visit.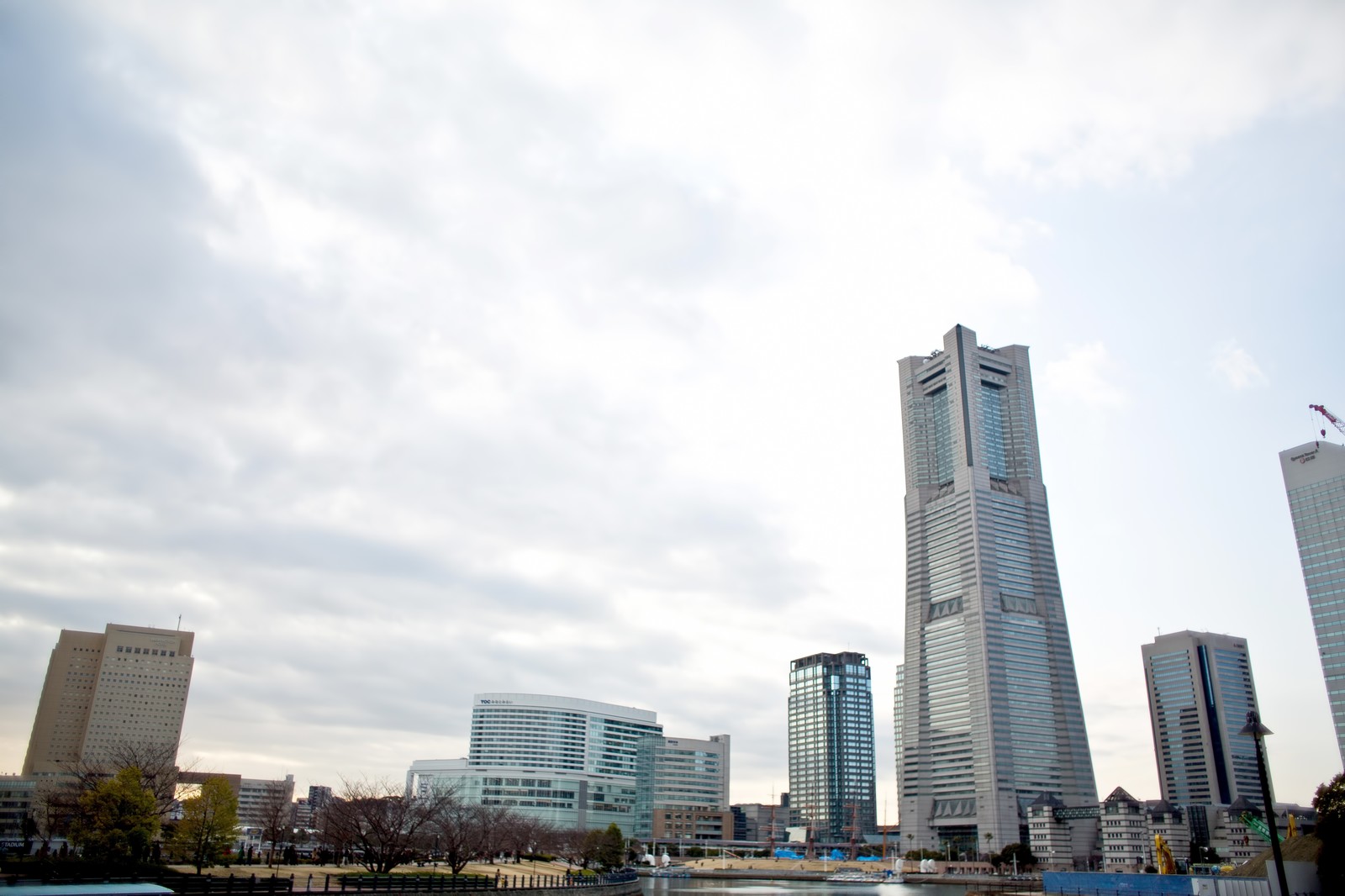 Yokohama Chinese Town The largest china town in the world, where almost 500 restaurants are gathered. Annually over 20 million tourists visit here.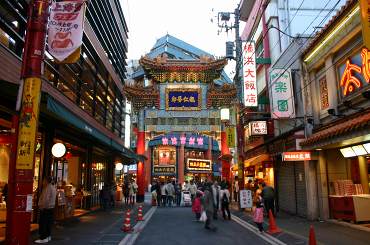 The red brick store The red brick store is a famous building that represents Yokohama. It was built during Meiji to Taisho period, and is now a famous spot where cultural events are held.