Hagi is known for many tourist resorts such as the Hagi castle, the castle town, Shokason Cram School, and the Shoin Shrine. Starting with the Hagi castle town and the Shokason Cram School, there are many other world heritages such as the Hagihansharo, Ebisugahana Shipyard, and the Ohitayama-tatara Iron Works. People can know the Japanese history of Iron works, Shipyards, and the coal industry which grew the Japanese economy. Also, not only the history and the culture, but also the food using the ingredients from the Japanese Ocean, hot springs, and many other attractions are available.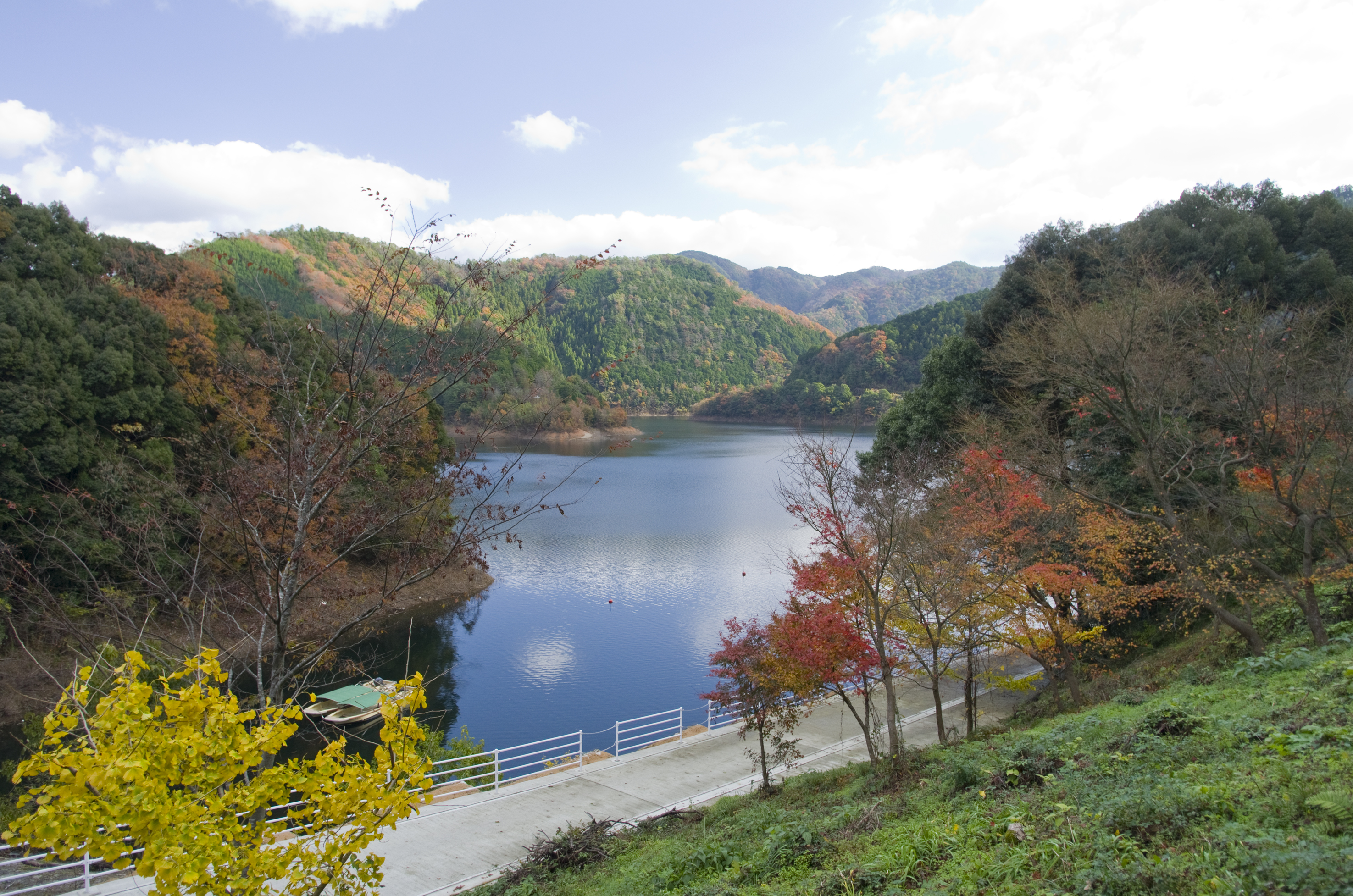 The castle town Hagi is one of the many famous castle towns. There are still shops and streets that exist from the Edo period and it is famous for being able to walk the town by looking at an old map. The city is flat and many historical buildings are gathered at one place so it is easy to walk around the city. The samurai residence and the dirt walls are remaining features from the past, so people can feel as if they have transported through time.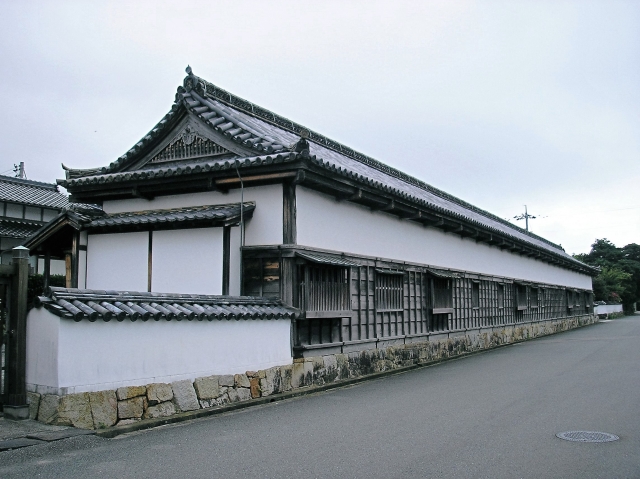 Shokason Cram School Shokason Cram School is a famous tourist spot for Shoin Yoshida being the president. Shoin Yoshida in took many students without segregation, and is famous for educating Hirobumi Ito and Shinsaku Takasugi. Shokason Cram School has its features remaining from that time by repairing and is praising the history and glory of Shoin Yoshida.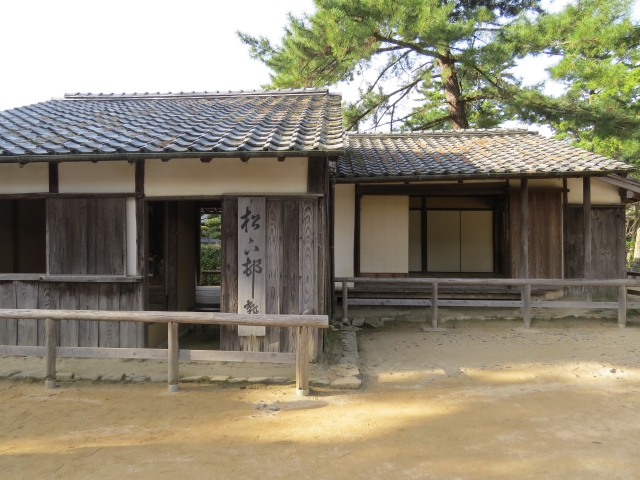 Shoin Shrine The Shoin Shrine was built to deify Shoin Yoshida. In the shrine, there is a message left by him to his parents and his loved ones. In the area of the shrine, there are many spots registered as the world heritage such as the Cram School, his residence, and the historical museum which many people can experience his lifetime.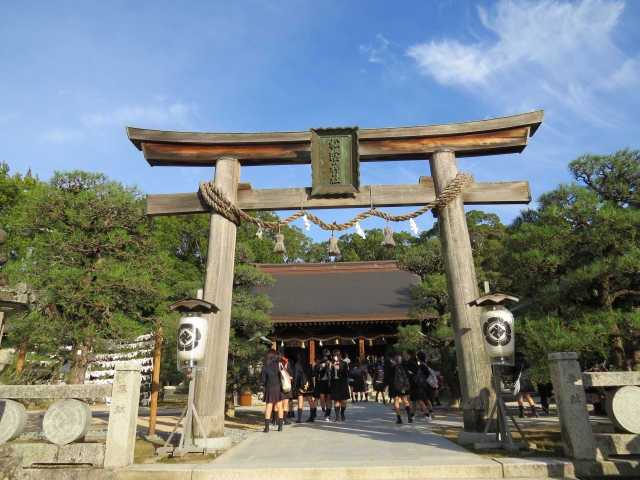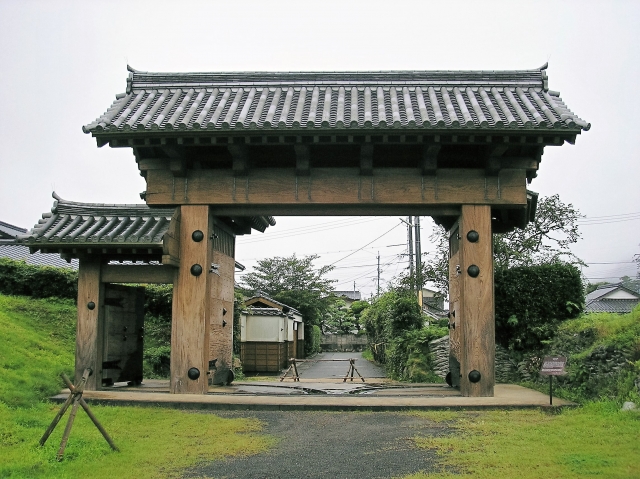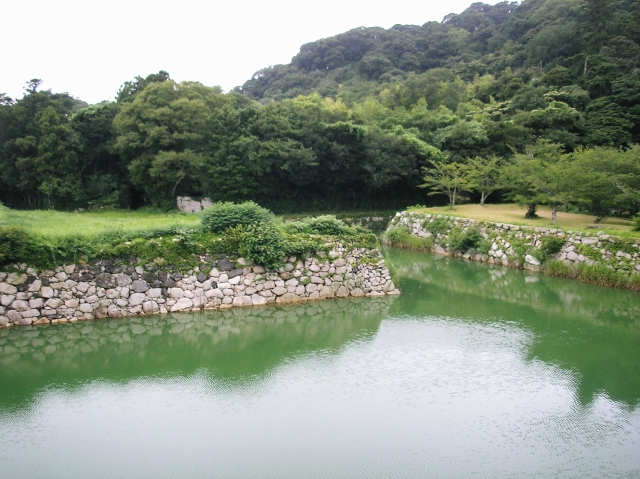 Tabisake Hagi is made from yamadanishiki, a type of rice made in the Yamaguchi prefecture, the water from the Abu river, and by workers skilled in brewing of sake. Please enjoy the drink during your trip to Hagi.